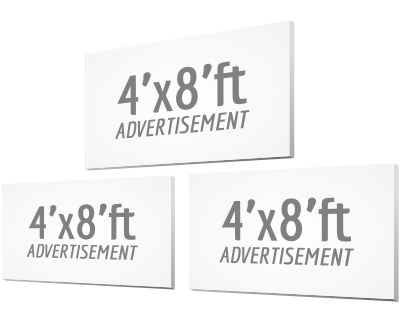 TWIN RINKS SIGNS REACH YOUR AUDIENCE
Arena signs are a great way to promote your business. Twin Rinks is a City of Chilliwack owned venue, used year-round.
Advertising at Twin Rinks is only $499/year.
We also make Rink Board Ads for Centre Ice in Abbotsford and Prospera Centre in Chilliwack.