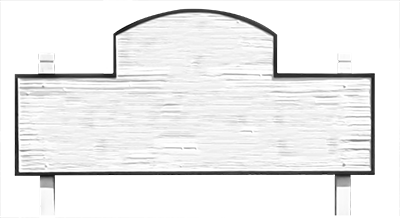 SANDBLASTED SIGNS MAKE YOUR PROJECT STAND OUT
Sandblasted signs are beautiful and transfer a flat 2D design into a 3D work of art. They add a natural feel and beauty to your sign design.
Whether you are looking for a custom business sign, residential sign, development signage, business park signage, or golf course signage, we can provide a solution that will surpass your expectations.