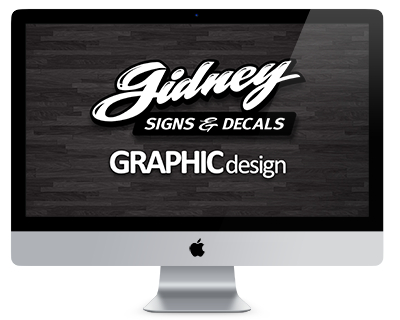 LOGO DESIGN & BRANDING

STAND OUT FROM THE COMPETITION
An effective logo is vital to the success of any brand. It should symbolize what the business stands for, and should be easy for consumers to connect it with what you do. When craeting logo, there are important factors to consider including colours, choice of typography and positioning. Whether you are starting a new business or re-branding an existing one, we'll design a logo that will make you look good!